Switzerland (2): A Day in Lausanne
I managed to take a day off from the Cully Classique Festival to take a short train ride to Lausanne. There's quite a lot to see there, and from doing some quick research I decided to visit the Olympic Museum, Lausanne Cathedral, Collection de l'Art Brut and popped inside the Palais de Rumine as well! I didn't want to spend my entire 10 days at Cully, especially as it was my first time in Switzerland and I wanted to make the most of it. Plus, I was craving some busy city life.
Lausanne is known as the 'Olympic Capital' as it hosts the International Olympic Committee and has done so since 1994, so of course I had to go to the Olympic Museum. On my way there I accidentally ended up walking along the Ouchy Waterfront and it was beautiful. I'd been staring at the same lake view at Cully (which don't get me wrong, was just as pretty), but it was so nice to experience the lake from a different angle.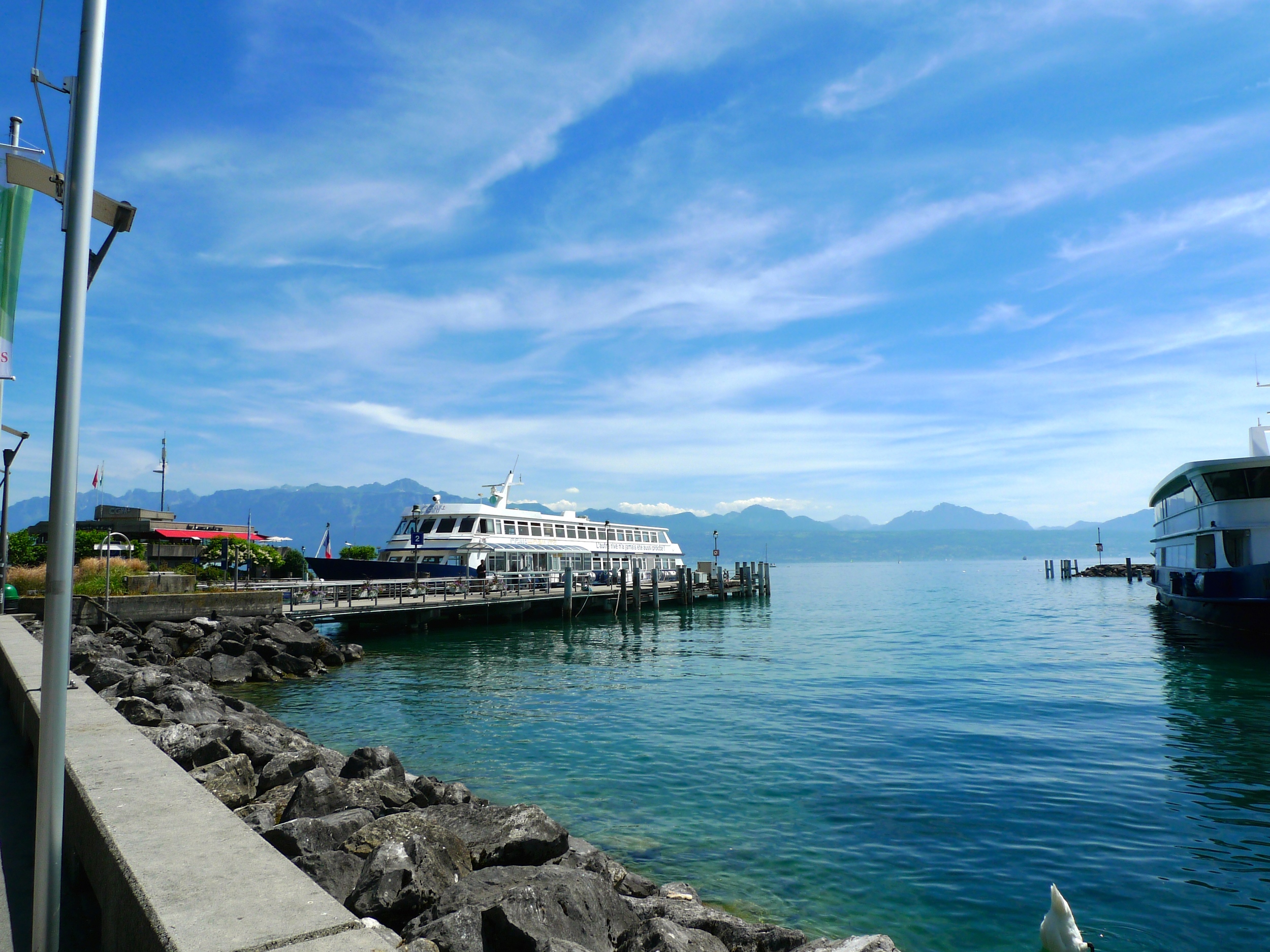 I climbed a lot of wooden stairs to reach Lausanne Cathedral which rewarded me with a great view of the city! The Cathedral boasts an impressive organ and an organist was playing while I was there which gave the entire place great atmosphere. It also had lavish stained-glass windows.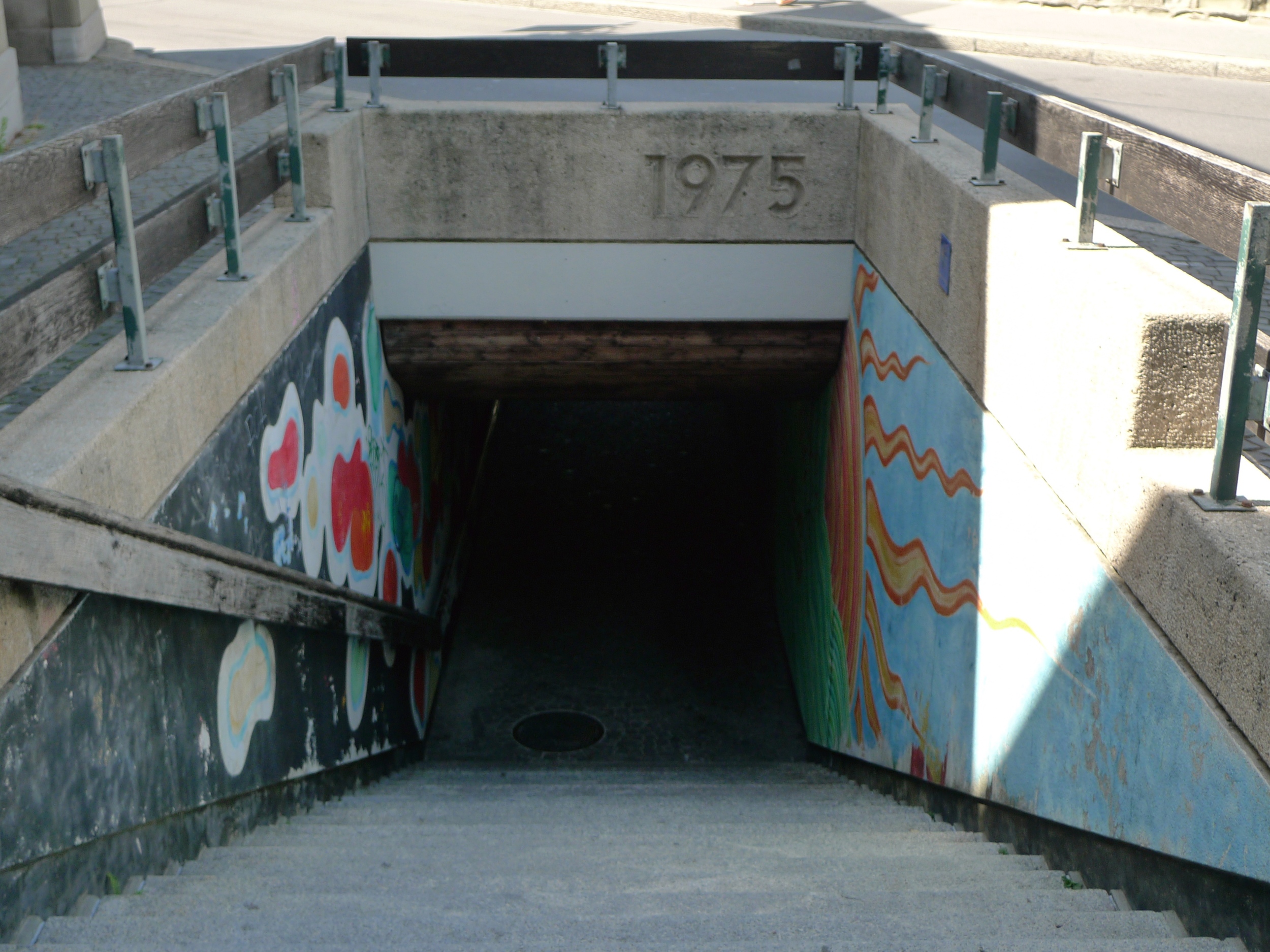 Finally, before heading to Collection l'Art Brut, I stopped by the Palais de Rumine which houses three museums: The Cantonal Museum of Fine Arts, The Cantonal Museum of Archaeology and History, and The Cantonal Museum of Money. The Collection l'Art Brut was probably the highlight of my trip and so unique. The 'Collection of Outsider Art' was inaugurated in Lausanne in 1976 with art works curated by Jean Dubuffet who searched for art freed of cultural and social conditioning. Most of the works are created by 'social outcasts' - self-taught artists Dubuffet encountered in psychiatric hospitals, prisons and elsewhere. The artwork there was so raw with passion. I felt that the unique experiences the artists went through in their lives shaped their art and they did not hold anything back. A lot of it was powerful stuff and very moving. The artwork ranges from paintings to sculptures. Unfortunately photography was not allowed inside the gallery so you'll just have to go there yourself!

It was short and sweet in Lausanne, and I went back to Cully in time to hear some music by the lake with the sun in my face and a glass of wine in my hand.